BRAINS 2022 Conference Venue
The conference will be hosted by IRG research institute (https://irg.univ-paris-est.fr/) and IAE Gustave Eiffel school of Management (https://www.iae-eiffel.fr/) at the University Paris Est Creteil Campus (https://www.u-pec.fr/).
The conference will take place in the IAE Gustave Eiffel building.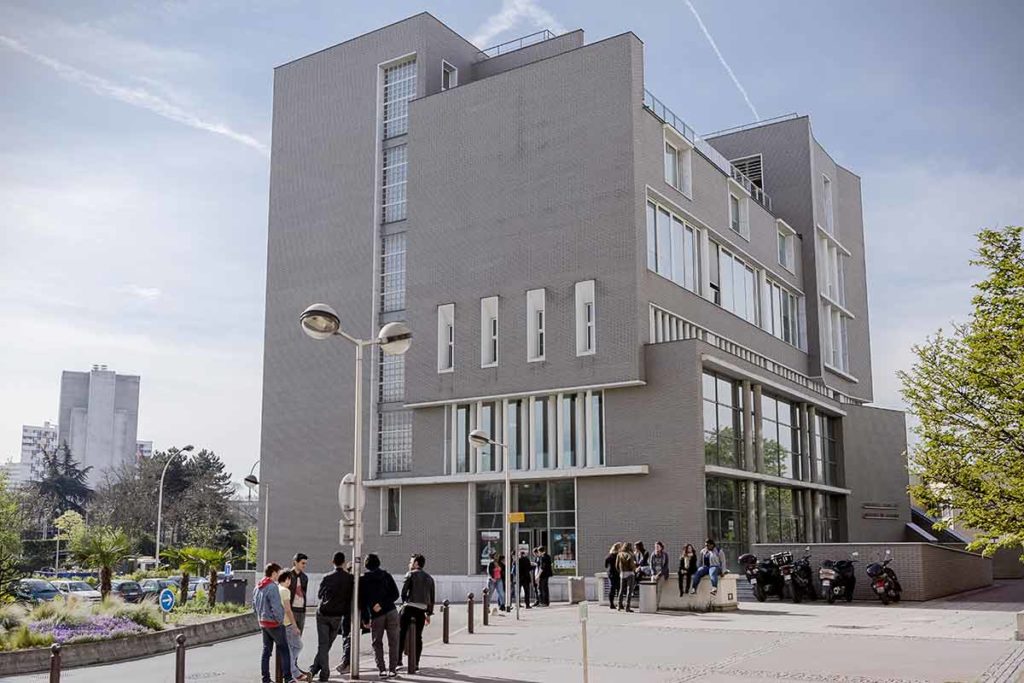 Here's the address:
Metro: line 8 (Balard-Créteil), Créteil-University station
Bus: Lines 281 and 181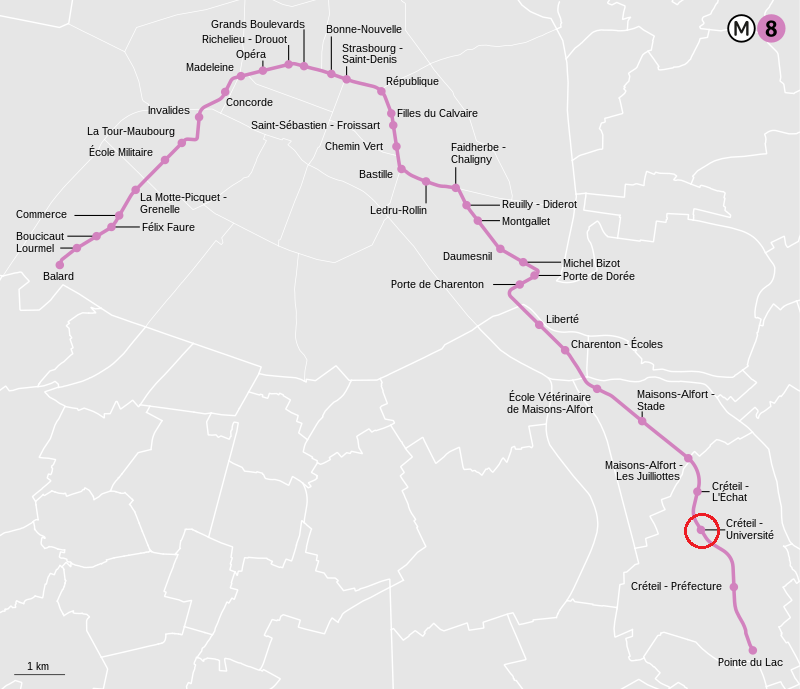 Conference Dinner
The BRAINS 2022 conference dinner will take place at Le Capitaine Fracasse on Wednesday, September 28th at 20h15 / Departure the Cruise will be at 20h45 sharp!
Le Capitaine Fracasse
L'île aux Cygnes, Escale, Pont de Bir-Hakeim, 75015

By Metro (55min from Creteil University):
Take metro 8 (direction Balard) from station Creteil
Change on station Daumesnil
Take metro 6 (direction Charles de Gaulle-Etoile)
Stop on station Bir-Hakeim
Walk towards the small island called "L'île aux Cygnes"